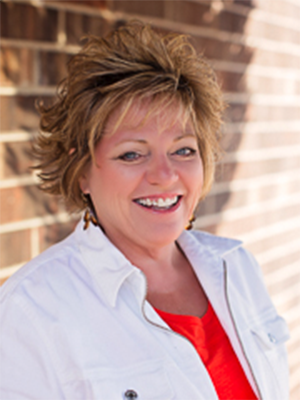 Lorie Engle
Direct: (302) 426-2087
Email: lorieengle@cmdinterior.com

Past member of the million dollar club in her sales career.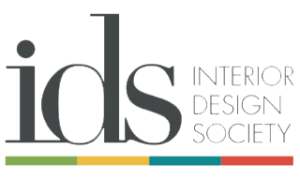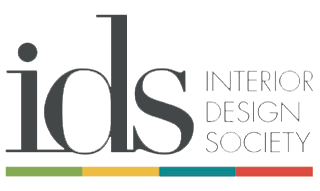 Meet Lorie Engle
Lorie Engle, a 28-year veteran of the design and furniture industry, was a Design Consultant at Furnitureland South, the world's largest showroom, for 19 years. Her transition to CMD was prompted by the unique opportunity to develop a business in the design and furniture industry from the ground up.  Lorie has worked on all types of projects from assisting in the design and furnishings of large estates, to simply choosing the perfect sofa for a client's space. "I know shopping for furniture can be stressful sometimes, but I am here to make it as easy as possible!"
Working for so many years in High Point, North Carolina, "The Furniture Capital of the World" allowed her to stay in touch with all that is new and on trend.  Lorie ensures that her clients will have the best the industry has to offer.  This includes furniture, fabrics, lighting, rugs, linens, and accessories.  Truly, design is her passion and she enjoys working with her clients to not only meet but exceed their expectations.
Lorie has enjoyed the opportunity to work with thousands of clients around the globe, some as far as Saudi Arabia.  Clients are all unique in their individual styles – from mid-century, contemporary, industrial, cottage, and transitional to traditional.  She loves creating homes of all styles, and enjoys sharing every moment of the process with her clients, starting with her client's plans and ending with placing the very last accessory.
"The first time I visited Rehoboth Beach, I fell in love! When the opportunity to join CMD arose I knew I had to jump on board. What's better than doing what you love in a place that you love?!"